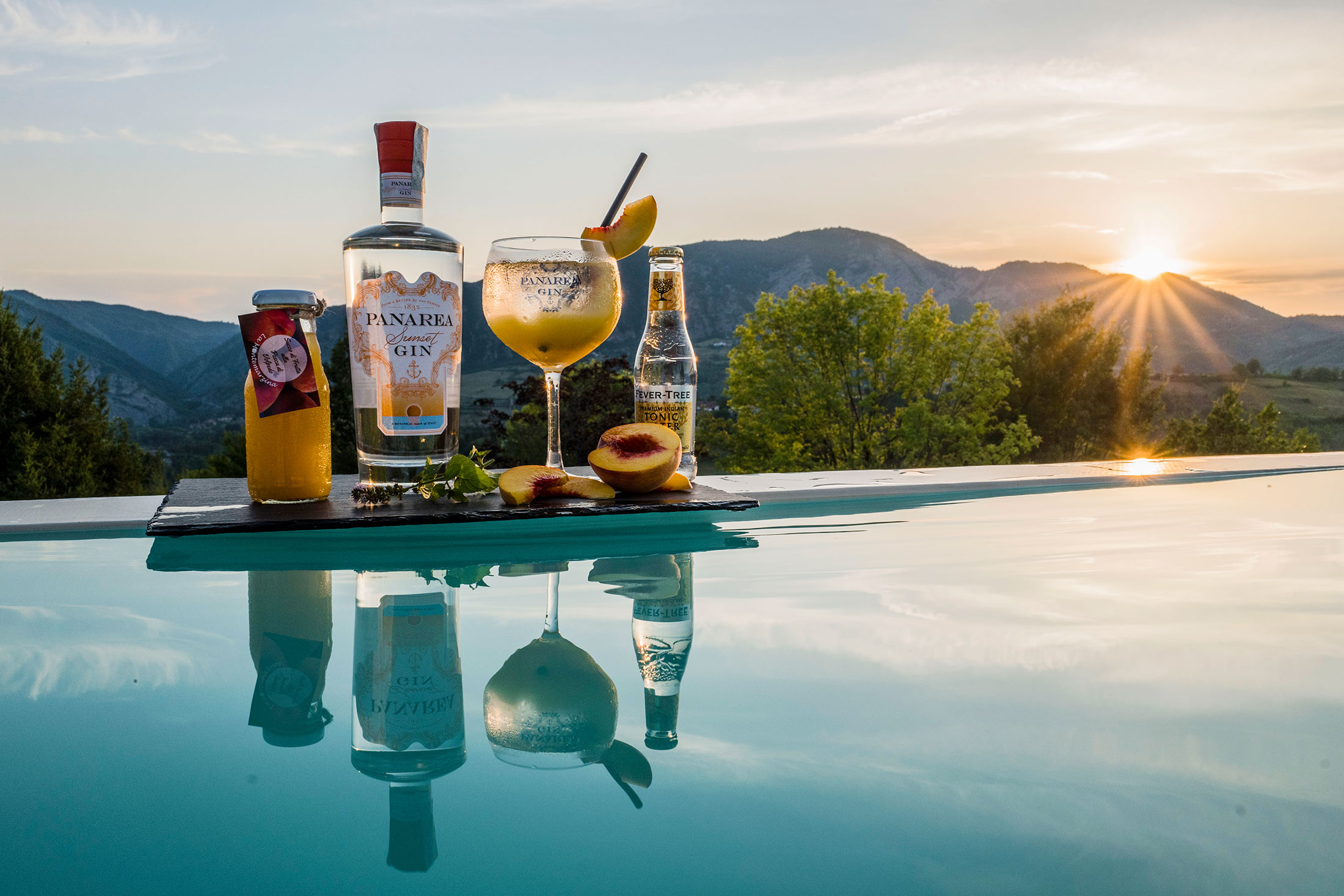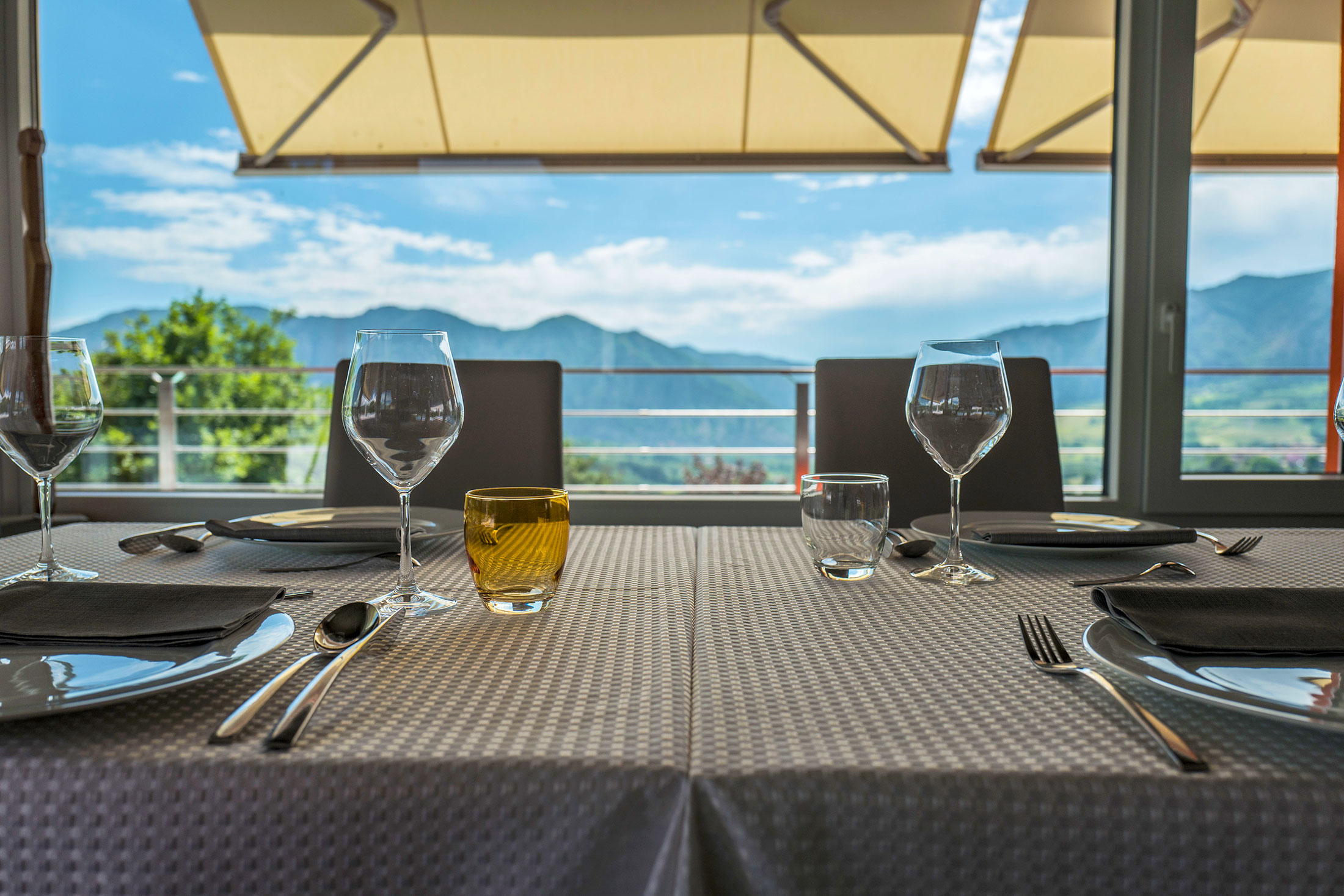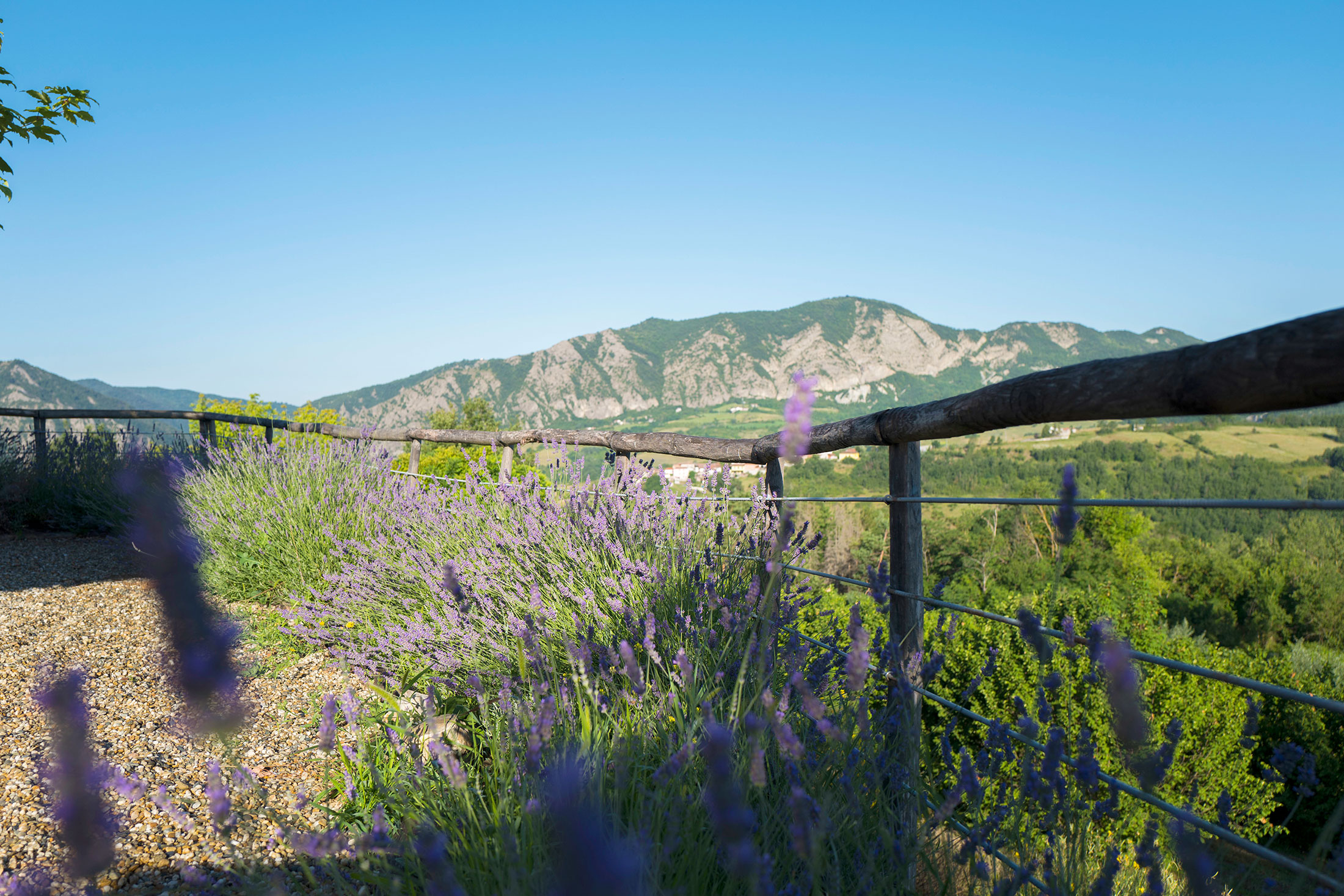 A dream that comes true
On the Piedmontese Apennines, 550 meters above sea level between Val Curone and Val Borbera, here is the dream come true of Luciana and Marco, founders and owners until 2015 o La Casereccia, in Tortona.
Our Foresteria La Merlina is a small wellness oasis where you can taste and enjoy our territory and listen to the music of silence.
Derthona Timorasso Resort
Here at Foresteria La Merlina you can find every label of the famous white wine Derthona Timorasso available. Check our wine list – click here
Restaurant with about 30 seats: a cuisine that gives value to our land using our own produce and animals bred by us.
Four rooms facing a pool to stop and rest after a dinner or take full advantage of our structure, which, in addition to the pool overlooking the valley, offers expanses of meadows where you can do mountain biking, horseback riding, trekking or simply relax in nature.
Tasting a Territory
We are open from Wednesday to Sunday:
we are open for dinner on Wednesday, Thursday and Friday we are open for lunch and dinner on Saturday and Sunday.
You will taste what our territory offers. We do not have a menu as we only cook what we breed, grow or find at selected local farms.
Our cornerstones: Salame Nobile del Giarolo, Montebore, Timorasso.
Open: Monday, Thursday and Sunday 10.30 and 19.30
Friday and Saturday 10.30 and 22.00
Closed: Tuesday and Wednesday